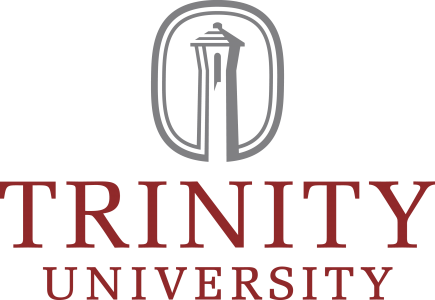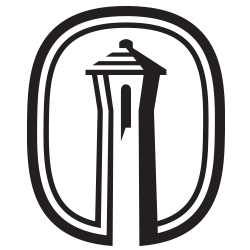 Enrollment
We're becoming more environmentally friendly by going paperless this year! All enrollment will now be online, allowing you to enroll with more convenience and ease.
Online Enrollment Periods
Eligible dependents of enrolled domestic and international students may participate in the plan on a voluntary basis but must be enrolled during the open enrollment periods listed below:
Spring - 12/02/2020 -  01/21/2021
(May 2021 Graduates Only)
Spring/Summer - 12/02/2020 - 01/21/2021
Students with a Qualifying Event
Click Here to Enroll in the 2020-2021 Medical Insurance if your dependent(s) meet the requirements of a Qualifying Event. 
Add-On Coverage Options
These services are not administered by Academic HealthPlans.